Kytech Machine Works offers complete machine shop and welding services. We offer assistance from the design stage to the finished product. We excel at working closely with our customers to get the best product at the best price.
At Kytech, we work to exacting tolerances in ferrous and non ferrous materials and offer this expertise at every stage, to our customers. View our shop capacities
Specialty Services:
Kytech Marine Flyer (Click to View)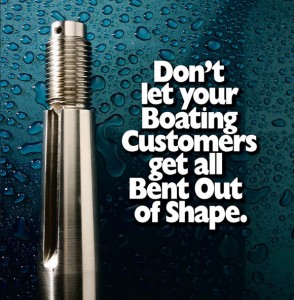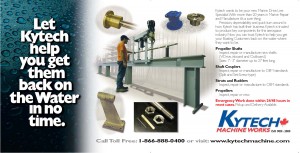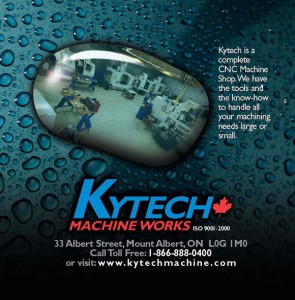 Marine Prop Shafts – Click here for more information!
Propeller shaft straightening and reconditioning to original specifications.
Rudder repair / re-posting.
Custom fabricated stainless steel rudders.
Strut straightening and custom fabrication.